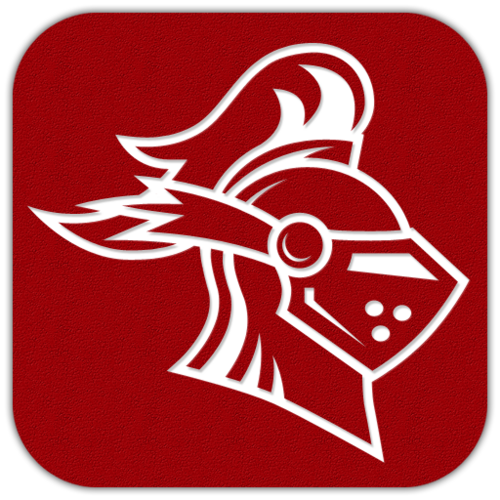 These are scans of the original photos that were once proudly displayed at Bishop Byrne High School.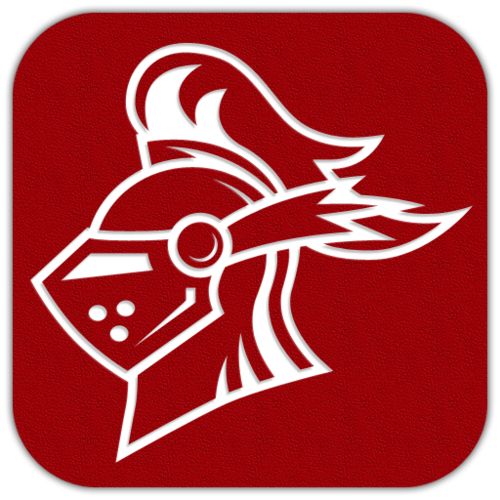 Athletes are shown in alphabetical order by sport.
Click on the images below to see a full sized photo.
To make your own print "save" the enlarged image and send it off to your favorite photofinisher and have an 8x10 photo made.